Our Commitment:
The name Aslon is the amalgamation of the husband and wife founders of this antiaging clinic. Dr. Jose Asgard who is the Medical Director, specializing in Aesthetic Medicine, and Lonneke who is the Clinical Nutritionist specializing in Beauty and Antiaging Nutrition. Asgard + Lonneke =Aslon.
Aslon Antiaging Clinic prides itself on offering you the most effective and safe treatments, using the highest quality products, to provide you with the best natural-looking results. In addition, having over 25 years of combined experience, know that you are in safe hands with our Internationally qualified specialists. Thank you for choosing Aslon.
Dr. Jose Asgard Hernandez
AESTHETIC MEDICAL DOCTOR
"If you would like to experience the effects of non-surgical rejuvenation, have smoother skin, enhance your collagen and say goodbye to your wrinkles, with my experience and expertise let's see what Aesthetic Medicine can do for you."
Dr. Jose Asgard Hernández is born and raised in México, with over fifteen years of International experience as a Medical Doctor of Aesthetic Medicine. Dr. Jose Asgard graduated with a Medical Surgeon Degree from the prestigious Anahuac University, Mexico City in 2008.
Following his graduation, Dr. Jose Asgard completed his PhD, postgraduate residency in Aesthetic and Antiaging Medicine. Always searching for the best in medical knowledge, Dr. Jose Asgard additionally received his degree in Mesotherapy and Aesthetic Medicine at the Societe Mondiale de Mesotherapie in Bordeaux, France, and postgraduate Diploma in Stem Cell and Regenerative Medicine from Anahuac University, Mexico. Dr. Jose Asgard has completed advanced training in Aesthetic Medical procedures at Miami Plastic Surgery, in Florida, USA, under renowned plastic surgeon Dr. Brad Herman, specializing in the application of Botox® Cosmetic, Dysport™, Restylane®, and Juvederm® as well as in non-surgical facial rejuvenation procedures. In addition, he has received advanced training in enhanced techniques for facial rejuvenation in Mexico City, under renowned plastic surgeon Dr. Frank Rosengaus.
Dr. Jose Asgard has seen patients from all over the world, practicing for ten years as the senior Medi-Spa Physician on board luxury cruise liners, traveling to over sixty countries world-wide, treating thousands of satisfied patients. With his years of experience and expertise, Dr. Jose Asgard is a Master Injector, completing annual extensive training and up skilling in non-surgical face and body rejuvenation in Mexico, France, USA, Brazil and Columbia, with his speciality being the application of a collagen bio-stimulator called Sculptra.
Being the Medical Director at Aslon Antiaging Clinic in Bucerias, Mexico since 2020, Dr. Jose and his wife Lonneke offer award-winning* beauty and antiaging services to the community and beyond, treating patients from Bucerias, La Cruz, Nuevo Nayarit, Puerto Vallarta, Mismaloya, Sayulita, Punta Mita, San Pancho, Lo de Marcos, Guayabitos, and overseas visitors mainly from Canada, United States of America, and Europe. Having studied and worked in both the United States and México, Dr. Jose Asgard is fluent in both English and Spanish, and invites you to visit him in clinic.
*Winner of the award for Excellence in Treatment Mexico 2023 by Travel and Hospitality Awards.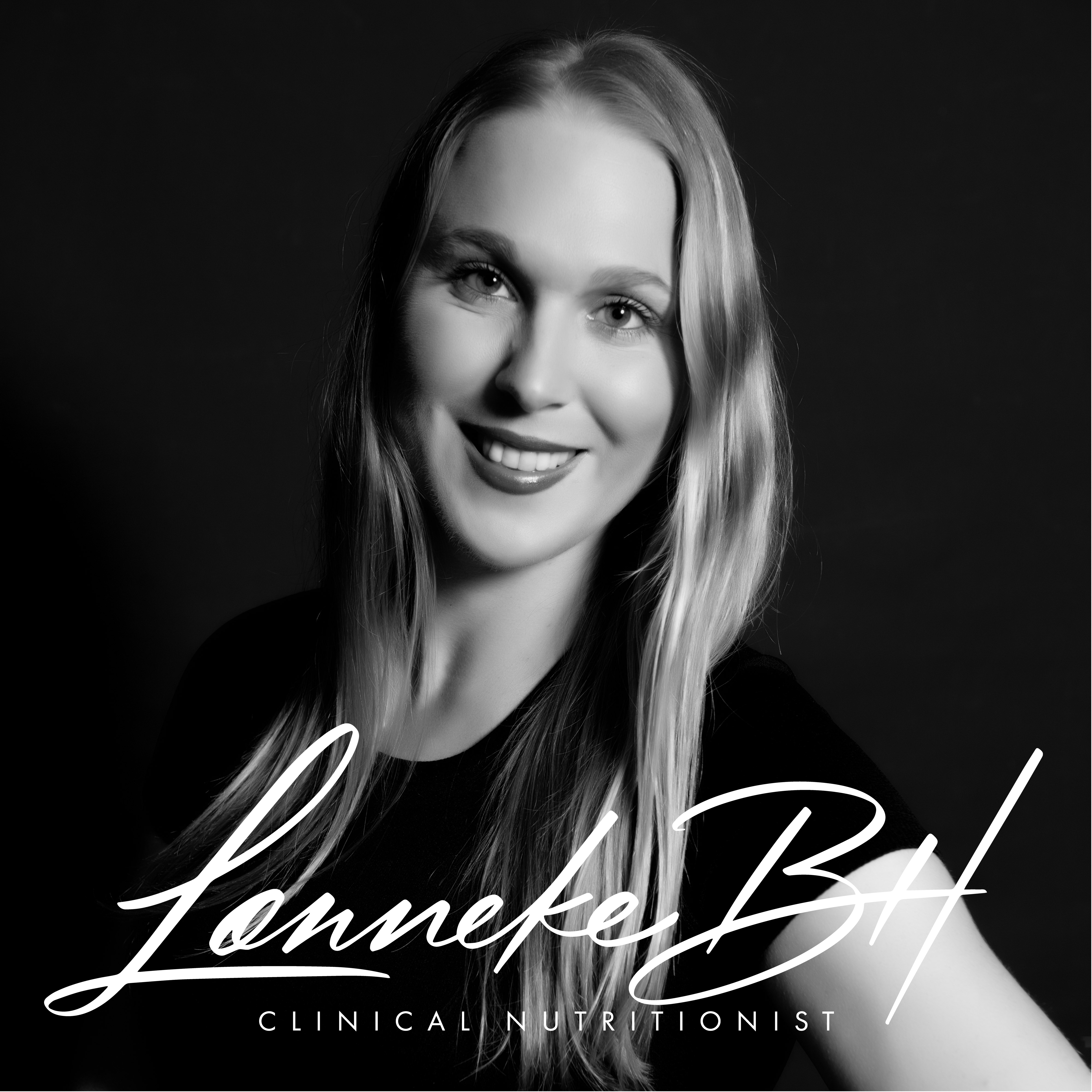 Lonneke Botello Hernandez
CLINICAL NUTRITIONIST, BEAUTY AND ANTIAGING NUTRITION
"My passion is to focus on your beauty and health from the inside so that you can look and feel at your best on the outside. I help you to discover the best version of yourself, now and into the future!"
Lonneke is originally from New Zealand and has over twelve years of international experience in the Health and Beauty sector. Lonneke holds qualifications as a Clinical Nutritionist, Personal Trainer, Freelance Health Journalist, and Advanced Antiaging Beauty Nutrition Practitioner.
When Lonneke set up her first business in New Zealand in 2011 she assisted many people to achieve and exceed their health and fitness goals – ranging from reducing blood pressure, cholesterol, weight, osteoporosis, arthritis, diabetes, digestive issues, thyroid issues, hormonal imbalances, and skin problems to name a few.
Her true passion is helping people to feel and look healthy from the inside out.
After winning a beauty pageant in New Zealand in her younger years, she decided to spread awareness for a healthy body image, through the correct diet and exercise, which she continues to practice to this day.
Lonneke continues to spread awareness for her passion in health and beauty; she wrote regular health articles for local newspapers, both in New Zealand and Mexico, has appeared several times on a national T.V. talk show, and has presented weekly seminars and presentations on various health topics at several organizations, schools and businesses all over the world.
Lonneke's other great passion in life is traveling and experiencing different cultures and foods, which is why when an opportunity arose to work as a Wellness Director on luxury cruise liners she took that opportunity for seven years, traveling to over sixty countries, presenting daily health and wellbeing seminars, and creating Nutrition programs for thousands of people to better their health and wellbeing.
In 2020 Lonneke and her husband Dr. Jose Asgard, permanently moved to Mexico where they combine their services and expertise at - Aslon Antiaging Clinic in Bucerias, offering the community health and beauty treatments from the inside and outside to give optimal results. Lonneke has recently become an Author, with her book about beauty and antiaging nutrition, due to be released in August 2024, follow our Facebook Page for developments.