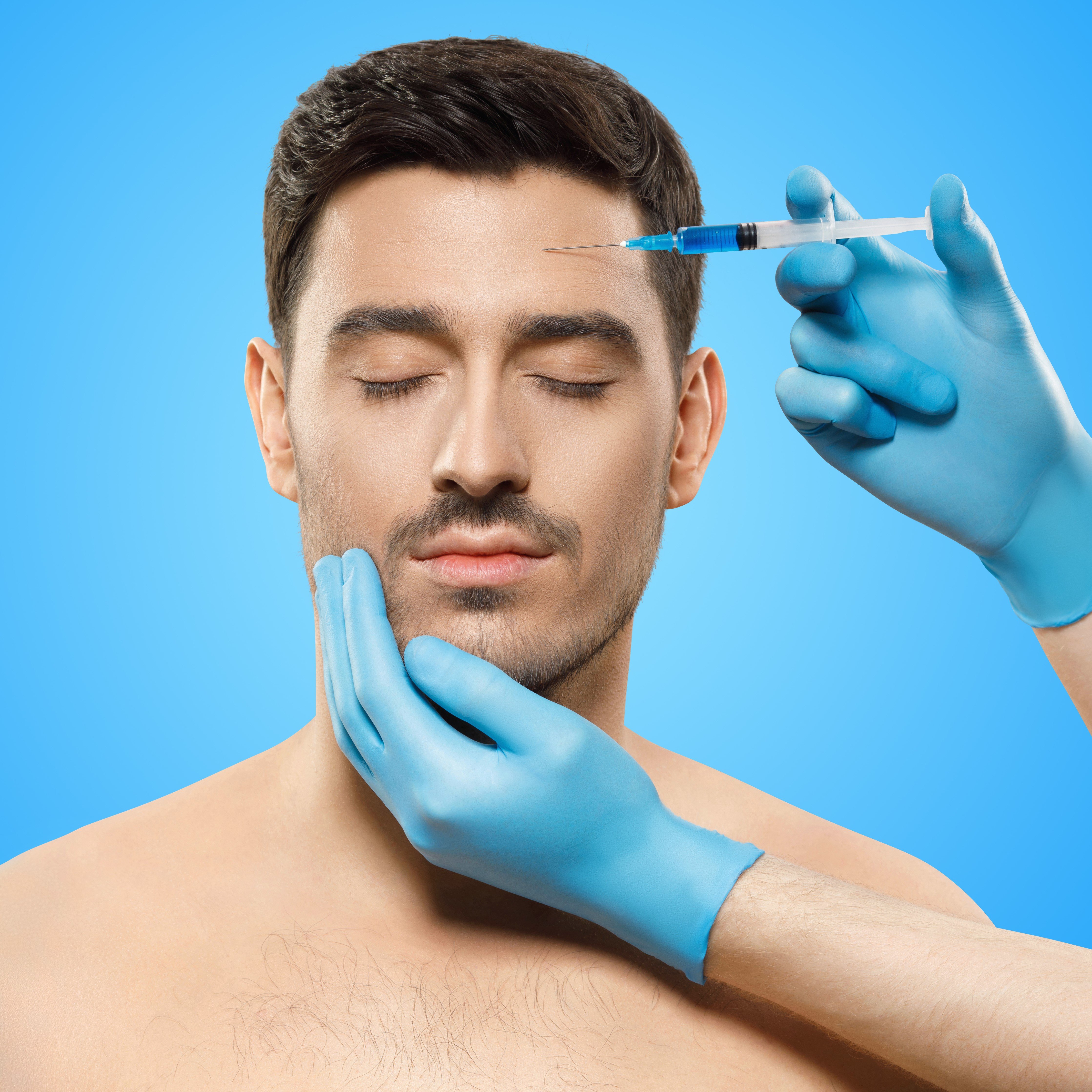 An approved FDA treatment can smooth and soften wrinkles on the forehead, frown, crow's feet and bunny lines.
Medical treatments available for hyperhidrosis (excessive sweating), and migraines. Every-one will notice – no one will know!
BOTOX Cosmetic is a prescription medicine that is injected into your muscles by our highly skilled Doctor. BOTOX is used cosmetically to improve the look of lines and wrinkles on the forehead, frown, crow's feet, bunny lines and lip lines. BOTOX can also be used medically by trained doctors for migraines and excess sweating. BOTOX is painlessly injected via very small needles through the skin layers and into the muscle of the face or affected area, there is no loss of sensory feeling in the muscles, and depending on dosage needed muscles will still have natural looking movement without creating lines and wrinkles. Receiving Botox takes only a few minutes, there is no need for anesthesia or down time, and the results are usually visible within two to seven days, the amount of Botox administered depends on the effect intended and will be discussed with your Doctor. The beauty benefits typically last four to six months, after this time as the treated muscles regain movement, the lines and wrinkles will begin to reappear and require retreatment. Botox is recommended for adults over 18 years.

Package 1
Choose one of the following:

Crows feet

Forehead lines

Frown Lines

Bunny Lines

Hyperhydrosis (excesive sweating)